facilities under construction
facilities under construction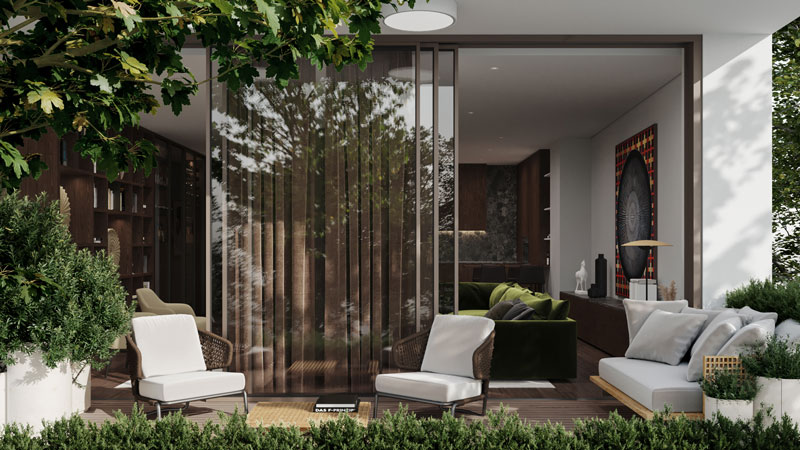 Construction of Residential and Commercial Premises
We continue to set new standards in the field of luxury new construction. Our company is committed to future projects that will define a new era of luxury in the construction industry. We present to you several exciting projects that we plan to implement in the coming period.

All our future projects will be distinguished by the highest standards of quality, innovation and careful design. We are dedicated to creating properties that will enrich the lives of our clients and contribute to the development of the communities in which they are located. Follow us to keep up to date with the latest information about our projects and be part of the future of luxury lifestyle.

Brixwell Architects
The appearance that is recognizable everywhere in the world as luxurious and modern for all our projects is deserved by our team.
Brixwell Designers
Fashion details and the design of every detail our designers match with care because every detail matters.
Brixwell Sales
An experienced team that has been selling real estate on the market for a long time will provide you with all the information and useful advice.